Projects
Our rigor, our flexibility and experience of the market are assets walked in the service of your needs.
Your Requirements, our daily Commitment
Independent business, each of your requests been special treatment. We provide the whole service, reception specifications, final inspection, ensuring the utmost confidentiality and customizing your product.
Our processes are rigorous and help ensure the quality of our services :
- Study of specifications / customer requirements in terms of performances (Quality – Cost – Delay)
- Search of respondents solutions to criteria
- Conducting prior validation tests and certification (FAR 25.853)
- Product validation (Masters reference) with the customer
- Choice of packaging with the customer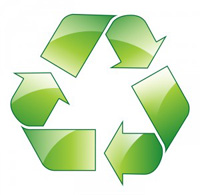 The Quality, our Priority
Our quality manual formalizes our organization and methods of resolution of non-conformances. We take great care to analyze and respond to whatever the origin.
With the aim to strengthen the trust of our customers and the security of its services, Ambiances Aviation started a certification process to EN9100 standard.
Ambiances Aviation has an overall control of its subcontractors in compliance with environmental regulations and REACH requirements.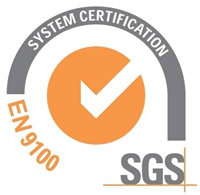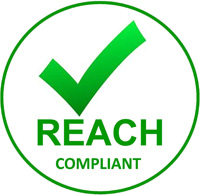 Control and Approval
at the service of the Quality
Ambiances Aviation provides products for the aeronautical standards. Products are controlled by the internal laboratory approved by the DASSAULT AVIATION.
Our laboratory carries out tests FAR 25 853, with a certificate for various external companies. Quality system is organized to meet the requirements of orders each customer :
- Compliance with FAR standard 25.853 (environmental chamber and fire test bench)
- Compliance of colors (Spectrophotometer)
- Abrasion of fabrics (Martindale)
- Equipment for characterization and analysis
For any request please do not hesitate to contact us.